Wholesale store of caps and scarves of the Polish manufacturer
We invite you to our wholesale hats and scarves store, where we sell products of the Polish manufacturer. We are not only a wholesaler but also a retailer and produce all the items you find on our website. Everything you find here comes from our production line. Our advantage is many years of experience in the production of products from natural yarns such as cashmere or merino wool. These are very high-quality wools that are properly cared for years. We make every effort to ensure that each of our customers is satisfied with their purchase. Remember that when you buy from us, you support the Polish brand!
---
How does it work?
Our wholesale store offers a complete range of caps, scarves, loops, and even berets and flat caps. Net prices in it are lower than retail prices. The choice is also much wider.
To get access, please provide the data of your business (Store, Boutique, wholesaler, etc.) in the form next to it.
Then please wait for our verification. We will send your login details to the email provided in the form.
Register as a wholesale customer
[formularz_rejestracji_hurtownia]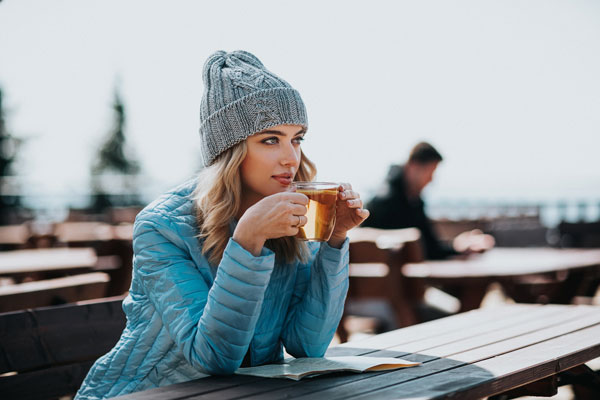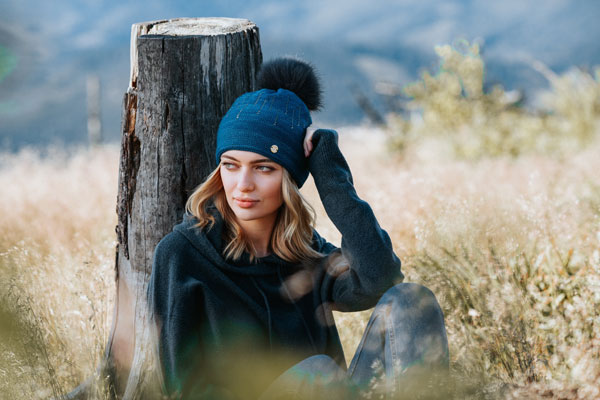 ---
Woolen winter hats for women, men and children. Wholesale and retail
Woolen winter hats are very popular. The better their quality, the greater your customer satisfaction. You will find various styles of elegant, casual, and sports hats. Classic patterns and their variations combined with interesting prints and decorative applications. We create thin hats that allow you to survive spring and autumn, and thick and fleece-lined models that protect your sinuses and ears from frost. We focus on variety, so you will find children's hats that can be tied under the chin, with a pompom, with interesting patterns and applications. Any girl with a decorative bow or beads will feel like a princess. The warm and comfortable Jery boy's hat is very popular. Made of wool, acrylic, and polyamide. For better warmth and comfort, it is lined with a soft fleece inside. It has an original stitch, in our store you will find interesting color tones. It looks interesting with Jery golf.
A good purchase guarantee? Only at Loman Wholesale Store
The market is full of products, but at the Loman Wholesale Store, you can be sure to buy products that are worth the price. Our factory is located in Bielsko Biała. This is where we design and manufacture hats, scarves, loops, and berets. For this purpose, we use high-quality materials and yarn. We combine wool, viscose, acrylic, cashmere, and merino. Using their best features, we create products with which not only we are satisfied, but also users. We encourage you to familiarize yourself with the wide range of our wholesale store. The choice is wide and varied.
The Loman company is a manufacturer of winter hats. We encourage you to buy in bulk
As a manufacturer of company caps, we make every effort to ensure that our products are of the best quality. It is possible to create your own collection with your own logo, advertising caps, and realize your own projects. If you deal only with sales and you care about quality, we invite you to familiarize yourself with our offer. You will find caps, scarves, chimneys, berets, and flat caps. If you are interested in wholesale purchase, know that net prices know that we process orders on time. We deliver parcels to any place in Poland. To get to know the full possibilities of wholesale purchases, please register on our store's website. You will then find out what we offer net prices. The choice of products is also much greater. If you have any questions, feel free to contact us, we will dispel any doubts.
Loman is a Polish company. By purchasing from us, you support Polish brands. Our products are a guarantee of high-quality yarn, attention to detail, and interesting design. We keep an eye on fashion trends and make sure that new designs appear in our store systematically. We are also open to new ideas.
Enjoy Your shopping