Our offer includes not only the production of winter hats and scarves but also a number of additional services that will make the appearance of the goods ordered by you more attractive. We propose to buy them from a wholesale offer or to create an individual offer in line with your own needs and ideas. Loman is not only a manufacturer of winter caps. It is also a company that offers a wide range of additional services to all customers who want to order their own, original series of caps and/or scarves.
Here are the reasons why you should cooperate with us.
---
Our ace up the sleeve – a thriving design department
Our thriving design department is our greatest pride. It is made up of a team of well-coordinated designers with extensive professional experience and knowledge of fashion novelties. They are people who not only have experience in technology and design but also know the latest trends, which makes them the best in their profession. With such a team, we manage to create a large number of fashionable models every year, and we also have the opportunity to create something completely new and unique for individual customer orders.
We strongly encourage you to take advantage of this option!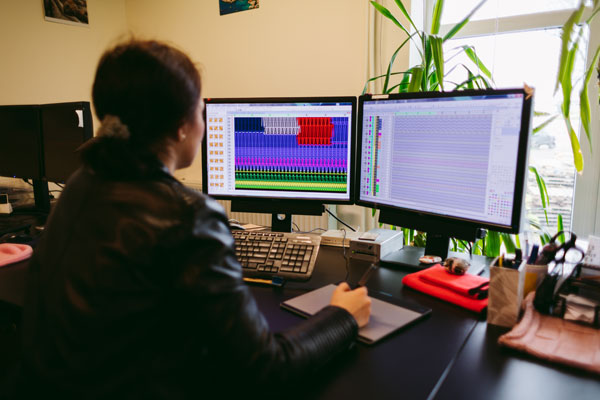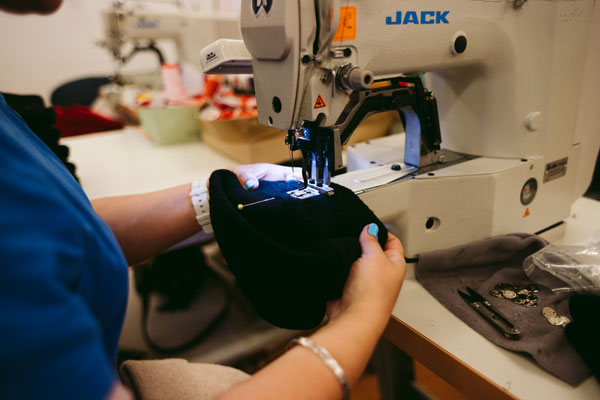 Our pride – an extensive machine park
We are the proud owner of an extensive machine park. It includes the latest CMS flat knitting machines. Thanks to them, we are able to produce knitted fabrics in many variants. We use a wide range of programs that create: small and large meshes, jacquards, belts, a fully-fashioned system, controlled rips, and many more. A modern machine park combined with a professional development department who work just for us is the driving force of our company. It is thanks to them that the world is open to us, and we are able to implement any concept for you.
---
Professional tailor shop
One of the most important points of our company's production line is the sewing room, where excellent seamstresses work. They possess many years of experience and extensive knowledge of tailoring. We focus on a team that carries out their work with dedication and passion. Together, we are a harmonious group that creates strong bonds – we can boast that most of our seamstresses have been working with us for over 10 years.
---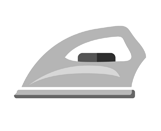 Washing and steming
We have a special department that deals with our special products. Due to the fact that they require washing and/or ironing, they go there to achieve their desired appearance and properties. Each model that requires this type of handling is treated with care and attention. Here, too, these products undergo quality control so that only products that meet the quality standards are sold.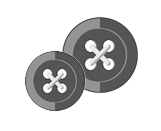 Rich offer of add-ons
Due to the fact that we focus on creating various projects, we have many machines that are used to create original products with interesting additions. These include, for example, machines for making strings and pompoms, or steam irons for decorating products with stickers and jets.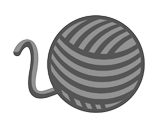 Yarns warehouse
Our warehouse has a wide selection of yarns, materials, and other elements that we use to make our products.
Customers can change the material in the collections ordered, taking into account their various price, thermal, insulation, touch, and aesthetic properties.
---
Additional materials: Pattern vector created by macrovector – www.freepik.com